Divorce Coaching (Pre & During)
Finding strength and hope amidst life's transition.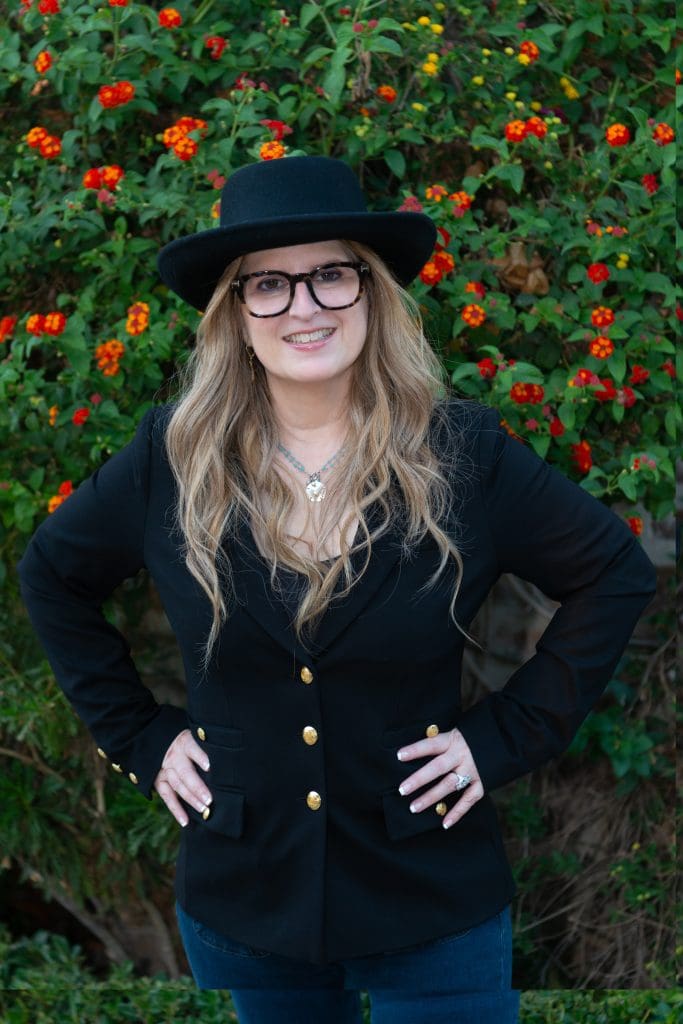 What is Divorce Coaching?
Divorce coaching is a specialized form of support designed to help individuals navigate the emotional, logistical, social, financial and legal challenges that accompany divorce. Divorce coaches serve as your "thinking partner" and are more than just your friend. We also work alongside the legal team you already have in place.
They are not full of judgment and suggestions from their own divorce. Instead, the certified divorce coach is well trained to listen deeply to you, with honor, ask powerful questions, and empower you to make informed decisions, set goals, and work towards a brighter future. They encourage you to find your own best solutions and path forward. A certified coach is not a therapist and does not do therapy. The coach helps you focus forward on preparing for mediation, settlement meetings, and court. The skilled coach views the client as a whole person who is eminently capable of figuring out her own life, wants and needs.
Many women have endured long marriages and raised children when the dreaded "D" word strikes. These women frequently envisioned retirement ten years down the road, but instead, find themselves middle-aged and dealing with the upheaval of an emotionally and financially complex divorce.
Empowering Midlife Women to Thrive Through Divorce & Beyond
A divorce coach can help quiet the chaos during the divorce process.  As if our lives aren't busy and complex enough, when a divorce is thrown into the mix it really accelerates what already seemed like warp speed living day to day. Divorce creates an even bigger sense of overwhelm and a coach can help you prioritize and keep things in perspective so you don't feel like you might crack at any given moment or use alcohol as a crutch.
A Divorce Coach Can Assist You in Various Ways, Including:
Why Choose WO40 Coaching?
Women Over 40 Coaching offers a comprehensive approach to navigating the challenges of divorce by providing personalized support tailored to your unique situation. As your "thinking partner," I work closely with you to ensure you make informed decisions and efficiently utilize the expertise of your divorce team. I am committed to working with clients who are coachable, dedicated to improvement, and focused on showing up as their best selves. I can help you realize who you really are, which can often get lost in this process. I can help alleviate the fear factor, help you identify what is truly important and how to achieve clarity for your next chapter.
Our services are designed to provide guidance and support throughout your divorce journey. I can help you with the following:
By partnering with Women Over 40 Coaching, you'll gain the clarity, confidence, and support you need to face the challenges of divorce and build a brighter future. With my expertise and guidance, you'll be empowered to move forward with your life, making the most of your newfound independence and embracing new opportunities.