You have the opportunity to rebuild a life that shines even brighter.
Get the support you deserve to make it happen.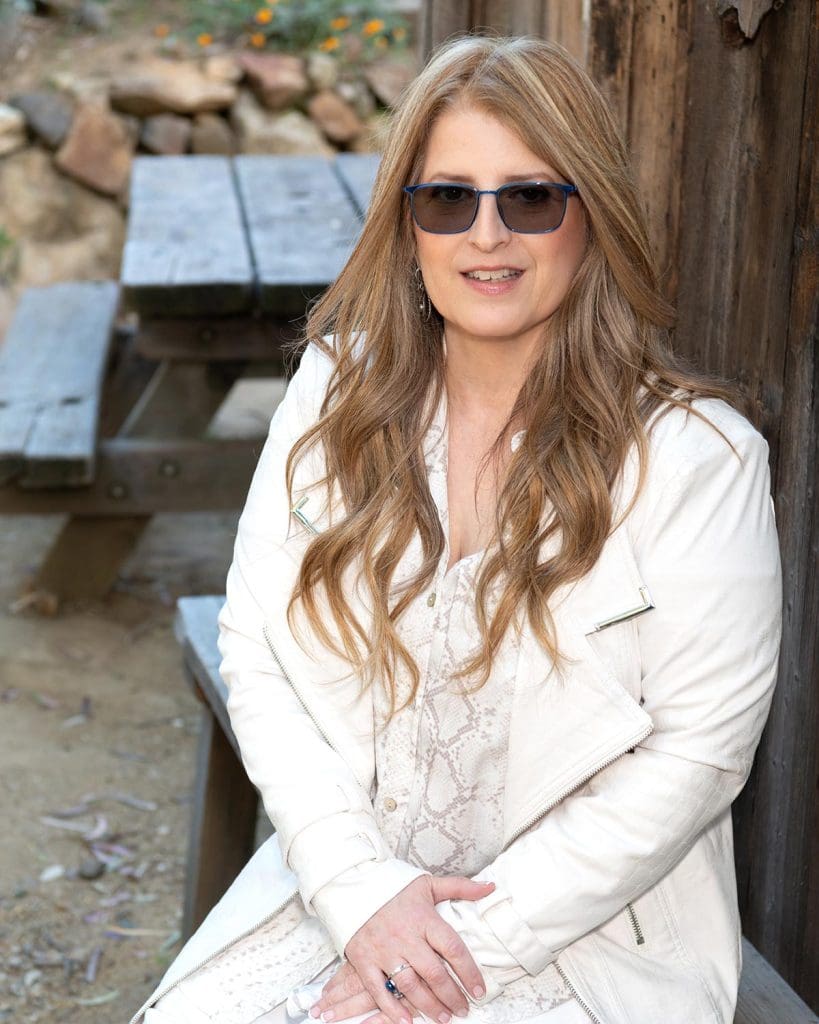 Experiencing a major life change can feel intimidating, overwhelming, or even downright frightening.  With every change, there is also a sense of loss.  Our lives are not the same as they once were.  We may feel confusion over the direction our life should take and what our future will hold.  We may question our identity and our purpose.
However, change is the catalyst for growth and transformation. As we adjust and come to terms with the change that is occurring, we become open to new possibilities and opportunities. We envision, explore, and then begin building a fulfilling future.
I coach my clients to find their life purpose and their calling. We all yearn deeply to know we matter, particularly after grieving the loss of a long-term marriage. Together, we will take time to reflect on your life story and use visualizations and other techniques to help you get back in touch with your life's mission.
Some of the Benefits of Working With a Post-Divorce Coach are:
Let's Focus on Your Future
At Women Over 40 Coaching, we do not replace therapy or try to uncover what got you to this place. Nor do we offer legal advice. If you need a law firm, there are separate resources we can refer you to.
Instead, we'll work together so you can move through and past your uncertainties and fears. We will help you move into the next chapter of your life and we are here to walk the path with you so you don't have to go through this alone.
Emerge Stronger. Thrive Beyond Divorce.
A divorce coach can work with clients to create a vision for their future, helping them identify their values and priorities and develop a plan to achieve their goals. 
Together we work on transforming your life through powerful & purposeful change to lead your most fulfilling life.